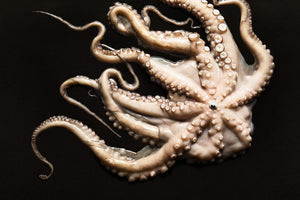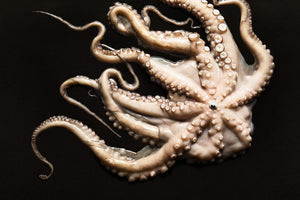 From the sea to your plate in 24 hours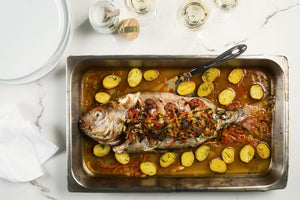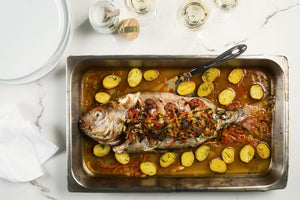 Ferreira is an unforgettable experience that promotes discovery, sharing and conviviality, in a warm atmosphere. This is today's Portugal, in downtown Montreal. And we come back to it again and again.
private spaces
Two private spaces to meet your event needs.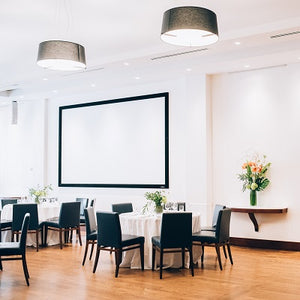 25 TO 150 PEOPLE
PRIVATE ROOM
A versatile and intimate space, totally independent from the restaurant.
LEARN MORE
THE WEB SERIE
Portugal Gourmand
Follow the Ferreira family as they take you to their top foodie destinations in Portugal.
VIEW THE EPISODES