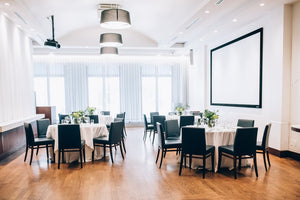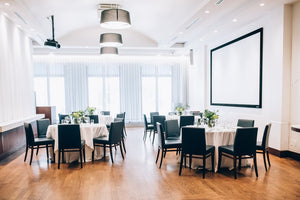 A room designed for all your events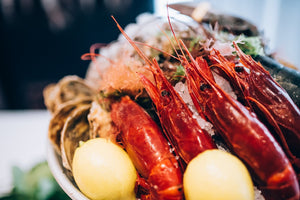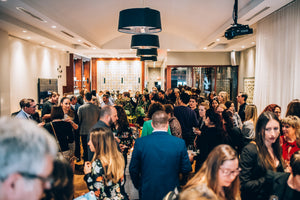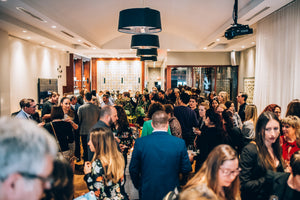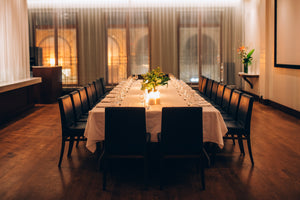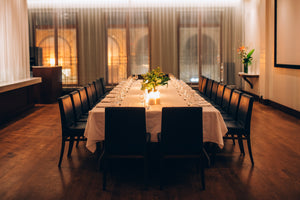 EXPÉRIENCE
GASTRONOMIQUE
INTIME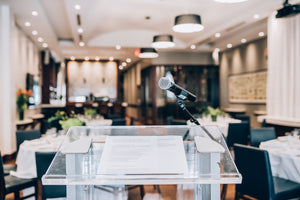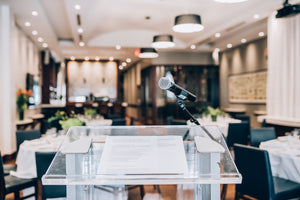 SALLE
ENTIÈREMENT
ÉQUIPÉE
The Ferreira private room, a versatile and intimate space, totally independent from the restaurant and adapted to meet all your requirements.
Gourmet banquet, dinner-conference, media launch or business dinner, our private room is THE reference in downtown Montreal. The only limit is your imagination!
INFORMATIONS
100% PRIVATE ROOM
Private entrance
Private bathrooms
Full bar
Glass cellar
Independent kitchen
MAXIMUM CAPACITY
36 people in rectangular table seating
64 people seated
(possibility of going up to 72)
150 guests in cocktail setup
SERVICES
Breakfast: starting at $35 per person from 6:30am to 10:30am
Lunch: 3-course menu starting at $65 per person including bread service, tea and coffee
Dinner: 3-course menu starting at $85 per person including bread service, tea and coffee
WINE SERVICE
Our sommelier takes care of pairing wines according to your menu and budget choices.
Our suggestions start at $65 per bottle, private import only.
RENTAL CONDITIONS
Petit Déjeuner: Frais d'ouverture de 150$
Lunch et souper: Le minimum de dépense varie selon la période de l'année et le nombre de convives.
SERVICES OFFERED FREE OF CHARGE:
Event coordinator
Complete private space for you and your organization
Dining and kitchen staff
Equipment, dishes, glassware, tables and chairs, white tablecloths, candles in the center of tables
Printed and personalized menus
Cocktail tables (3)
Coat racks
4-foot reception table
AUDIOVISUAL TOOLS FREE OF CHARGE:
1 available screen: 7'8'' x 5'8'' & 1 HD 60'' TV
LCD projector
Lectern with wireless microphone
Micro cravate
BOSE sound system
iPod and iPad connection for audio
Free Wi-Fi without access code
Static 12mbps WIFI
GRATUITY & TAXES
17% service charge
1% administration fee
GST 5% + PST 9,975% (taxes apply on service as well)
STATIONNEMENTS PAYANTS À PROXIMITÉ
Les Cours Mont-Royal (underground - 3 minutes walk) 1001-1013 Place Mount Royal
Safeway Parking Limited (uncovered - less than 1 minute) 1424 Rue Peel
Seating plans
We can offer you a tailor-made configuration, here are some examples of layouts to inspire you.
LEGEND
1 - Audiovisual system - DJ booth
2 - Screen 7'8 '' x 5'8 ''
3 - 60 '' screen
4 - Bar
5 - Wine cellar
6 - Lectern (mobile)
MAXIMUM CAPACITY
Round tables: 64 people (8 tables of 8 people can go up to 72)
Rectangular table: 36 people
Reservations
Please provide as much information as possible about your event in order to expedite your request.